Dear our followers and supporters,
Firstly, congratule all of you on having invested in your successful ICO. Probably you all have got excited to receive your tokens delivered to your wallet address. I do too. However, have anyone had the same problem as I did and you are so confused that where your tokens were ? So I'm writting How to check your Tokens if your wallet doesn't support ERC20 ? to help you make it clear.
All you need to do is take it easy and be calm. Follow our step and the problem will be solved easily 😉
Blockchain Wallet
As I know, Blockchain Wallet isn't an ERC20-supported wallet so it's a little bit unlucky to be sent the tokens here. However, don't worry too much because they also support you carefully.
If you receive any of these tokens to your Blockchain wallet you will not be able to see the balance of the tokens while logged into your Blockchain wallet, right ? Since you have complete control your funds (by backing up) you will be able to export the private key for your Ethereum address and import it into any other Ethereum wallet that supports ERC20 tokens.
Here is my experience as my INS Tokens was delivered :
To export your ethereum private key start by clicking ETHER in the lefthand menu: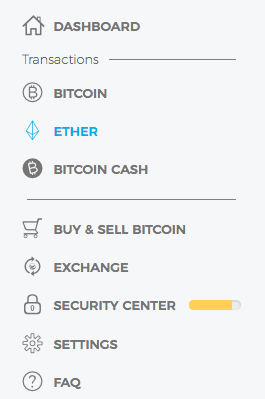 You will see the main transaction page for the ethereum section of your wallet. To the top right you can see Private Keys:

Press Export Private Key and acknowledge the following message: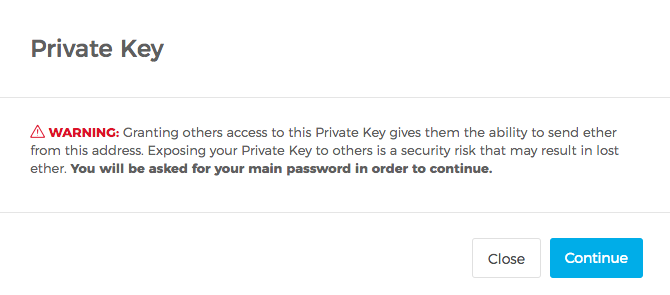 Press Continue and, after you enter in your main password, the private key will be displayed.
As stated in the warning, you should never share this information with anyone. Access to a private key means access to the funds associated with the public address.
This is just my personal experience and I also want to send big thanks to the Support Team of INS Ecosytem to help me check the balance and the tokens destination. A strong team with good support.
However. if you are meeting some troubles with other wallet, let us know as soon as possible. We are very willing to help and instruct you carefully. Thanks for reading and don't forget to share it to your friends !